ET-Aims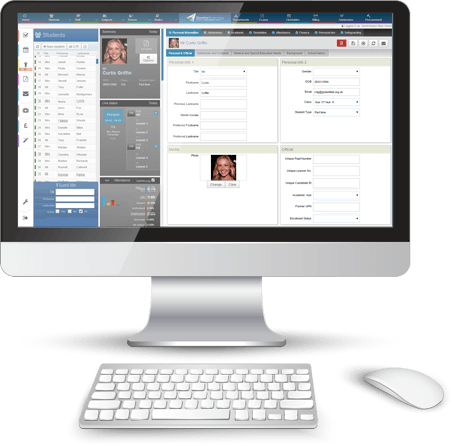 What is Elevation
Technology?
A fresh and intuitive school management system, far better and more dynamic than the market leaders.
Why use Elevation Technology
work?
To drive your school towards success, using the most powerful and versatile technology that the 21st century offers.
How does Elevation Technology
work?
A complete and integrated School Administration System. Modern and agile.